Substance Abuse CEUs for Certified Case Managers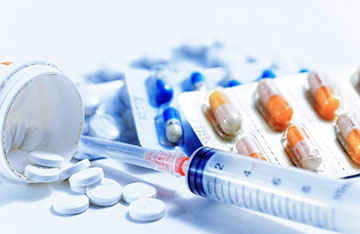 It's on the news and in social media every single day.
Addiction, overdose and death due to some substance like opioids and other prescription medications, heroin, cocaine, and others.
We as healthcare professionals must be responsible for knowing as much as we can about substance abuse.
Our CE Bundle provides information you need to know about diversion and healthcare professionals who steal drugs from the workplace.
You will also learn the latest about heroin use and addiction, overdose and death.
Other areas covered in the bundle are synthetic drugs and the mandatory set of 3 drug-free workplace courses.
Courses Included in this Collection:
1 Substance Abuse Courses for Certified Case Managers
Select Your Profession to View Courses Accreditted for Your License
Course Title
Hours
Price
Buy Now
1

$ 9.00

$ 6.30
Add to Cart
Finally, a Fast, Fun, & Easy Way to...


Complete Your CEUs Online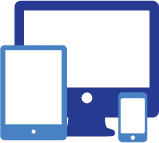 Convenient Learning
Take your courses on the go with our easy, online CEUs. Complete courses at your convenience - anywhere, anytime on any device and at your own pace.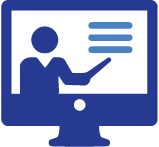 Engaging Content
Our online continuing education is developed by highly qualified healthcare professionals and features engaging videos from Emmy Award winning producers.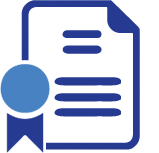 Instant Certifications
Get certificates immediately for print or download. Track and access your certificates with your CEU Academy account from anywhere at anytime. Click here for Accreditation Information