Nursing and Clinical Pathways CEUs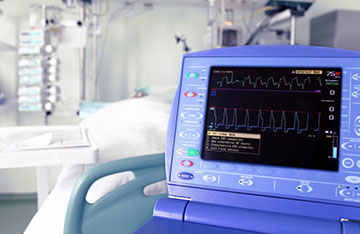 You're been a nurse for a long time.
You know your stuff and have been in countless situations where you have had to be the best.
We value great and experienced nurses and have a CE Bundle that's just for you.
This suite of courses focuses on clinical pathways in a number of areas including: CHF, COPD, pulmonary care, high risk medications, MI and other high risk areas.
This CE Bundle can sharpen your skills and memory in these vital areas of care.
Courses Included in this Collection:
6 Nursing and Clinical Pathways Courses
Select Your Profession to View Courses Accreditted for Your License