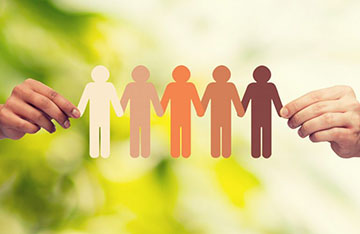 The United States in a land of diversity, multiculturalism, and a wide variety of personal, social and religious differences.
Although we can't know everything about everyone, it is smart to be culturally competent.
We can help you navigate diversity and differences among people and interact in a professional, culturally competent way.
Our CE Bundle offers courses on diversity, multiculturalism, appreciating differences, serving new patient populations, and understanding Health Literacy.
Courses Included in this Collection:
19 Cultural Competence Courses
Select Your Profession to View Courses Accreditted for Your License