Memory Care and Dementia CEUs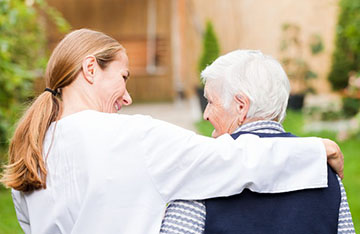 As Americans age, many will require senior living and as they age in place, many will develop a dementia-causing illness like Alzheimer's disease.
Senior care at one point does become dementia care, so it is important to understand as much as you can about dementia, related behaviors, communication difficulties and how to successfully intervene.
Our CE Bundle provides great information on dementia and nutrition, depression, communication and behaviors.
We also provide courses on memory care and ethics in dementia care.
Courses Included in this Collection:
19 Memory Care and Dementia Courses
Select Your Profession to View Courses Accreditted for Your License