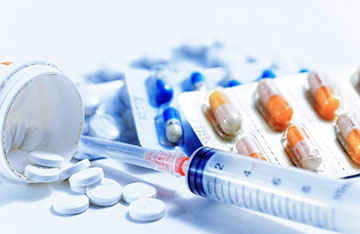 It's on the news and in social media every single day.
Addiction, overdose and death due to some substance like opioids and other prescription medications, heroin, cocaine, and others.
We as healthcare professionals must be responsible for knowing as much as we can about substance abuse.
Our CE Bundle provides information you need to know about diversion and healthcare professionals who steal drugs from the workplace.
You will also learn the latest about heroin use and addiction, overdose and death.
Other areas covered in the bundle are synthetic drugs and the mandatory set of 3 drug-free workplace courses.
Courses Included in this Collection:
7 Substance Abuse Courses
Select Your Profession to View Courses Accreditted for Your License