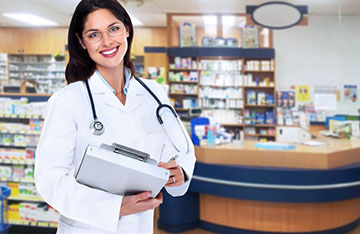 What is one thing that will set your facility apart from other facilities in your community?
Good care, food, activities and rehab? While each of these is very important, the most important factor that will surely differentiate your facilities from all others is Customer Service.
We provide great education in this area. Our courses provide information on hospitality in health care, communication, conflict resolution, dealing with difficult people, person-centered care and resident-centered dining.
Courses Included in this Collection:
7 Customer Service Courses
Select Your Profession to View Courses Accreditted for Your License