Nursing - Beyond the Basics CEUs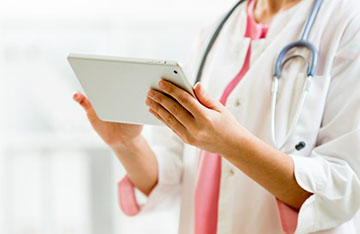 You've been a nurse for a while, and probably a great nurse.
We're not here to tell you how to be a good or great nurse.
But, we do provide a CE Bundle that offers great information to enhance your nursing IQ.
Areas including critical thinking, diabetes management, pain management, person-centered incontinence care, principles of documentation and reducing re-hospitalizations are all right here.
Courses Included in this Collection:
13 Nursing - Beyond the Basics Courses
Select Your Profession to View Courses Accreditted for Your License