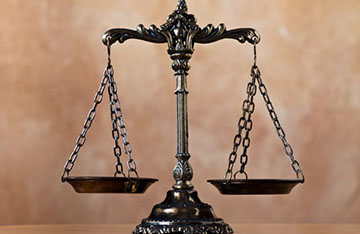 What can possibly go wrong when dozens of healthcare professionals provide care around the clock to frail, elderly individuals in long term care settings?
Actually, quite a bit can! That's why it's become either mandatory or just plain good to remember our ethical codes and standards.
Our CE Bundle offers diverse ethics topics including Elder Law, Serving the LGBT Community, Death and Dying, Dementia Care, Mental Health and Senior Care.
We believe strongly in exceptional care and unyielding ethical practice.
Courses Included in this Collection:
20 Ethics Courses
Select Your Profession to View Courses Accreditted for Your License