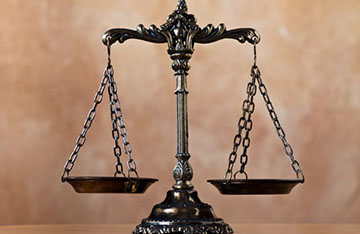 What can possibly go wrong when dozens of healthcare professionals provide care around the clock to frail, elderly individuals in long term care settings?
Actually, quite a bit can! That's why it's become either mandatory or just plain good to remember our ethical codes and standards.
Our CE Bundle offers diverse ethics topics including Elder Law, Serving the LGBT Community, Death and Dying, Dementia Care, Mental Health and Senior Care.
We believe strongly in exceptional care and unyielding ethical practice.
Courses Included in this Collection:
10 Ethics Courses for Nurses
Select Your Profession to View Courses Accreditted for Your License
Buy More and Save
Ethics CEU Bundle for Nurses
Save money and time by purchasing this entire bundle of continuing education courses for one low price.
Finally, a Fast, Fun, & Easy Way to...


Complete Your CEUs Online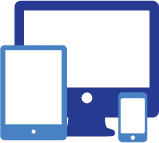 Convenient Learning
Take your courses on the go with our easy, online CEUs. Complete courses at your convenience - anywhere, anytime on any device and at your own pace.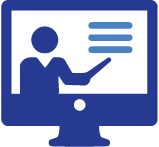 Engaging Content
Our online continuing education is developed by highly qualified healthcare professionals and features engaging videos from Emmy Award winning producers.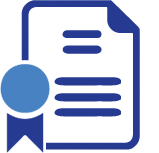 Instant Certifications
Get certificates immediately for print or download. Track and access your certificates with your CEU Academy account from anywhere at anytime. Click here for Accreditation Information