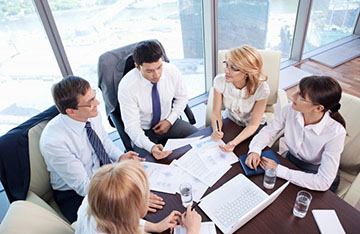 Would you rather be a manager or a leader and what's the difference? Managers might do things right, but leaders do the right things.
Being a leader comes with a great deal of responsibility and skill.
Do you want to build strong relationships among your employees? Improve communication and reduce conflict? How about dealing with difficult people? We believe in strong and responsible leadership and we've got a CE Bundle just for you!
Courses Included in this Collection:
13 Leadership Courses
Select Your Profession to View Courses Accreditted for Your License