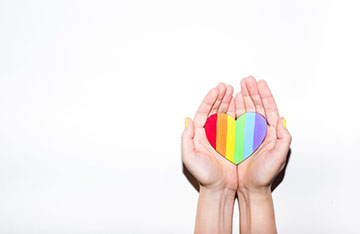 Are you or your employees providing care or services to older adult LGBTQ individuals? You may not think you are, but indeed... you are.
Older adult LGBTQ individuals may keep their identity a secret and may not disclose their identity in care or service settings out of fear of discrimination or worse.
As healthcare professionals, we are ethically obligated to provide fair, autonomous, and just care to all clients, patients or residents.
Our CE Bundle will provide you with enlightening and important information concerning the care of the older adult LGBTQ.
Courses Included in this Collection:
120 LGBT Courses for Nurses
Select Your Profession to View Courses Accreditted for Your License
Buy More and Save
LGBT CEU Bundle for Nurses
Save money and time by purchasing this entire bundle of continuing education courses for one low price.
Finally, a Fast, Fun, & Easy Way to...


Complete Your CEUs Online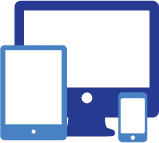 Convenient Learning
Take your courses on the go with our easy, online CEUs. Complete courses at your convenience - anywhere, anytime on any device and at your own pace.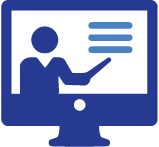 Engaging Content
Our online continuing education is developed by highly qualified healthcare professionals and features engaging videos from Emmy Award winning producers.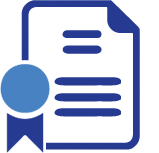 Instant Certifications
Get certificates immediately for print or download. Track and access your certificates with your CEU Academy account from anywhere at anytime. Click here for Accreditation Information