Healthcare Compliance CEUs for Certified Case Managers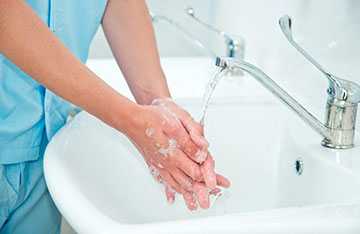 One of the most important words in senior care today – Compliance – should not and cannot be taken lightly.
For some, the word sends shivers down the spine; for others, it's just something that you have to do and do well.
You can rest easy knowing that we have the mandatory compliance requirements you need, and in every state.
Abuse and Neglect, Dementia, Behaviors, Fall Prevention, Fire Safety, HIPAA, OSHA... we've have them all!
Courses Included in this Collection:
1 Healthcare Compliance Courses for Certified Case Managers
Select Your Profession to View Courses Accreditted for Your License
Finally, a Fast, Fun, & Easy Way to...


Complete Your CEUs Online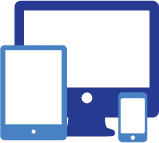 Convenient Learning
Take your courses on the go with our easy, online CEUs. Complete courses at your convenience - anywhere, anytime on any device and at your own pace.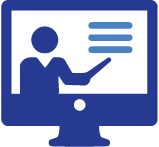 Engaging Content
Our online continuing education is developed by highly qualified healthcare professionals and features engaging videos from Emmy Award winning producers.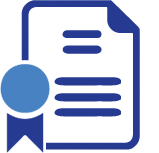 Instant Certifications
Get certificates immediately for print or download. Track and access your certificates with your CEU Academy account from anywhere at anytime. Click here for Accreditation Information