Abuse and Neglect CEUs for Chaplains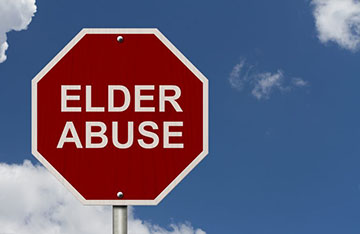 As healthcare professionals, we should maintain a "Zero Tolerance" policy concerning any form of abuse, neglect, mistreatment or exploitation in senior care.
Although we may not have these issues on our minds every day, it is an unfortunate fact that they do occur. There are many forms and degrees of abuse and neglect, from soft verbal abuse to harsh physical violence.
It is, therefore, important to stay on top of abuse and neglect in senior care.
Courses Included in this Collection:
2 Abuse and Neglect Courses for Chaplains
Select Your Profession to View Courses Accreditted for Your License
Buy More and Save
Abuse and Neglect CEU Bundle for Chaplains
Save money and time by purchasing this entire bundle of continuing education courses for one low price.
Finally, a Fast, Fun, & Easy Way to...


Complete Your CEUs Online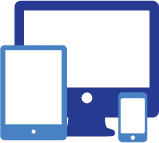 Convenient Learning
Take your courses on the go with our easy, online CEUs. Complete courses at your convenience - anywhere, anytime on any device and at your own pace.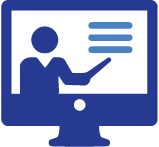 Engaging Content
Our online continuing education is developed by highly qualified healthcare professionals and features engaging videos from Emmy Award winning producers.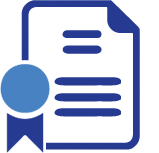 Instant Certifications
Get certificates immediately for print or download. Track and access your certificates with your CEU Academy account from anywhere at anytime. Click here for Accreditation Information