Dialysis Technicians Cultural Competence CEU Bundle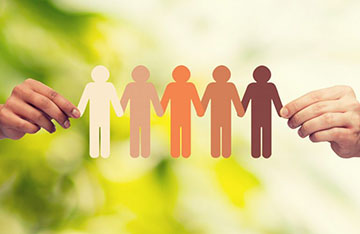 The United States in a land of diversity, multiculturalism, and a wide variety of personal, social and religious differences.
Although we can't know everything about everyone, it is smart to be culturally competent.
We can help you navigate diversity and differences among people and interact in a professional, culturally competent way.
Our CE Bundle offers courses on diversity, multiculturalism, appreciating differences, serving new patient populations, and understanding Health Literacy.
Courses Included in this Collection
3 Course(s) for Dialysis Technicians
Select Your Profession to View Courses Accreditted for Your License
Buy More and Save
Cultural Competence CEU Bundle for Dialysis Technicians
Save money and time by purchasing this entire bundle of continuing education courses for one low price.
Finally, a Fast, Fun, & Easy Way to...


Complete Your CEUs Online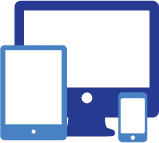 Convenient Learning
Take your courses on the go with our easy, online CEUs. Complete courses at your convenience - anywhere, anytime on any device and at your own pace.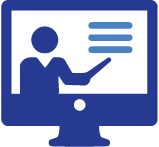 Engaging Content
Our online continuing education is developed by highly qualified health care professionals and features engaging videos from Emmy Award winning producers.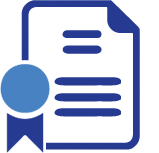 Instant Certifications
Get certificates immediately for print or download. Track and access your certificates with your CEU Academy account from anywhere at anytime. Click here for Accreditation Information