Certified Case Managers Employee Wellness CEU Bundle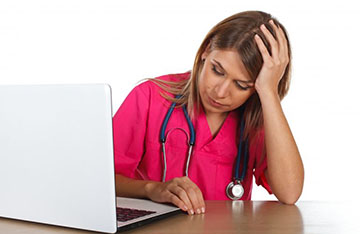 Competence, skill and compassion are valuable employee attributes and so is wellness.
In today's demanding healthcare industry, you need to be both physiologically and psychologically fit.
We understand employee wellness and offer a CE Bundle that will get you back on track or take you to the next level of wellness.
Courses on The Law of Attraction and Mindfulness can bring balance in your personal and professional life.
Stress Management, the Power of Purpose, and Building Genuine Relationships can all be helpful in your physical, emotional and even spiritual life.
Courses Included in this Collection
0 Course(s) for Certified Case Managers
Select Your Profession to View Courses Accreditted for Your License
Finally, a Fast, Fun, & Easy Way to...


Complete Your CEUs Online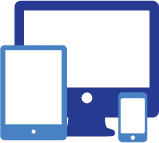 Convenient Learning
Take your courses on the go with our easy, online CEUs. Complete courses at your convenience - anywhere, anytime on any device and at your own pace.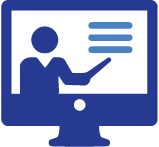 Engaging Content
Our online continuing education is developed by highly qualified health care professionals and features engaging videos from Emmy Award winning producers.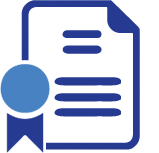 Instant Certifications
Get certificates immediately for print or download. Track and access your certificates with your CEU Academy account from anywhere at anytime. Click here for Accreditation Information